Congo Features and Photos
Below you will find a selection of photographs and accommodation features of the holiday property Congo Beach Holiday House.
Front Deck - Morning Sun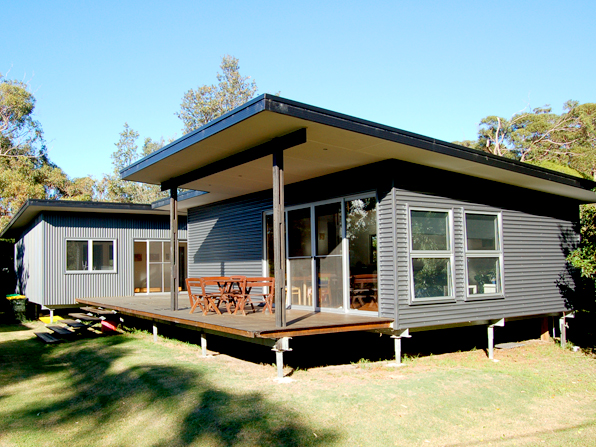 Morning sunlight on the deck with Congo creek views.
Floor Plan - Modern Beach House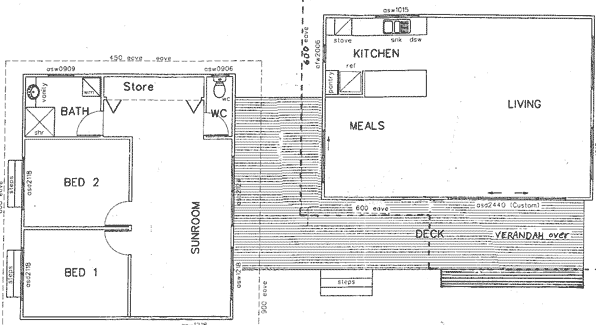 There are three sleeping rooms in total, two private bedrooms with queens beds and the sun room which has two single beds.
Private Bedroom with Deck
Congo Beach Holiday House has two private bedrooms each with new queen size beds which open onto a wooden deck and the backyard, the other room is a sun room with two single beds.
Gallery Kitchen
Open plan style living area with good winter sunlight and well shaded in summer.
Waterview Lounge Room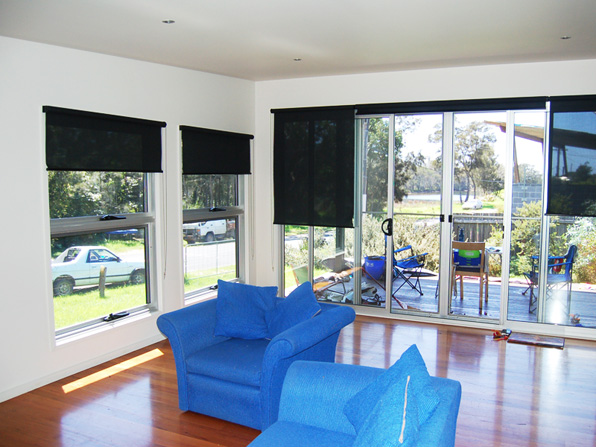 Lounge room area with views of Congo creek, leading onto a large outdoor covered deck.
Bright Bathroom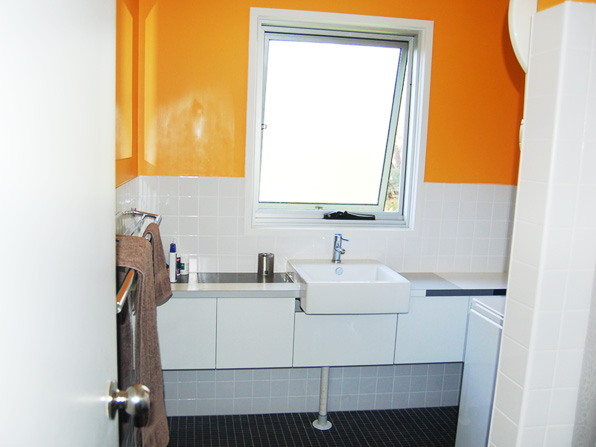 Clean and modern bathroom with shower, washing machine and new clothes dryer.
Family Dining Area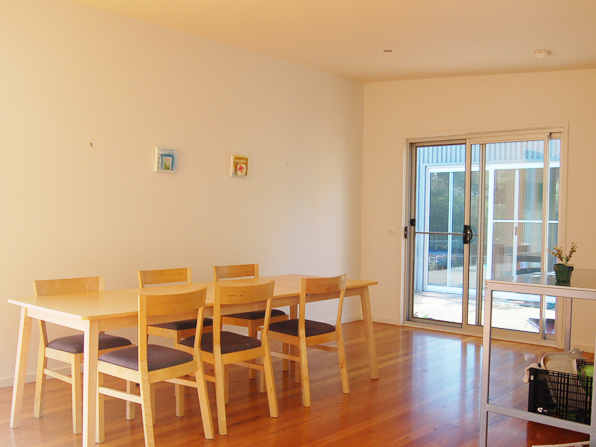 Open plan dining room with waterviews and good morning sunlight.